Deal of the Week
This week's latest hot deal - order now and get it direct to your door!
The original soundtrack on vinyl for the first time!
Neon Genesis Evangelion
The Neon Genesis Evangelion vinyl takes you on a mesmerizing journey through the iconic series.
With its translucent blue vinyl adorned with ethereal black smoke, this edition captures the enigmatic essence of Evangelion's mysterious world. It features all the songs from the NEON GENESIS ORIGINAL SOUNDTRACK, including " A Cruel Angel's Thesis (Director's Edit Version)" and "Fly Me To the Moon – Yoko Takahashi Acid Bossa Version".
This edition comes in a 140g vinyl, housed in a colored gatefold jacket with illustrations of the series, and includes a credit insert with comprehensive information about the songs.
The full soundtrack to the latest season of the hit series
"Jujutsu Kaisen Hidden Inventory/Premature Death" Original Soundtrack
Grab your headphones, and enjoy the ear-catching soundtrack to season two of this anime megahit.
All 26 tracks from the Japanese "Jujutsu Kaisen Hidden Inventory/Premature Death" Original Soundtrack are now available on all major digital platforms.
We'll will also release this soundtrack on vinyl and CD in North America, Europe, and Oceania at a later date – more information on the releases and pre-orders will follow.
But for now, find your preferred service using these links, and enjoy!
MVM pre-orders
The latest pre-orders from MVM's home video range.
Join Anime (Un)Limited today!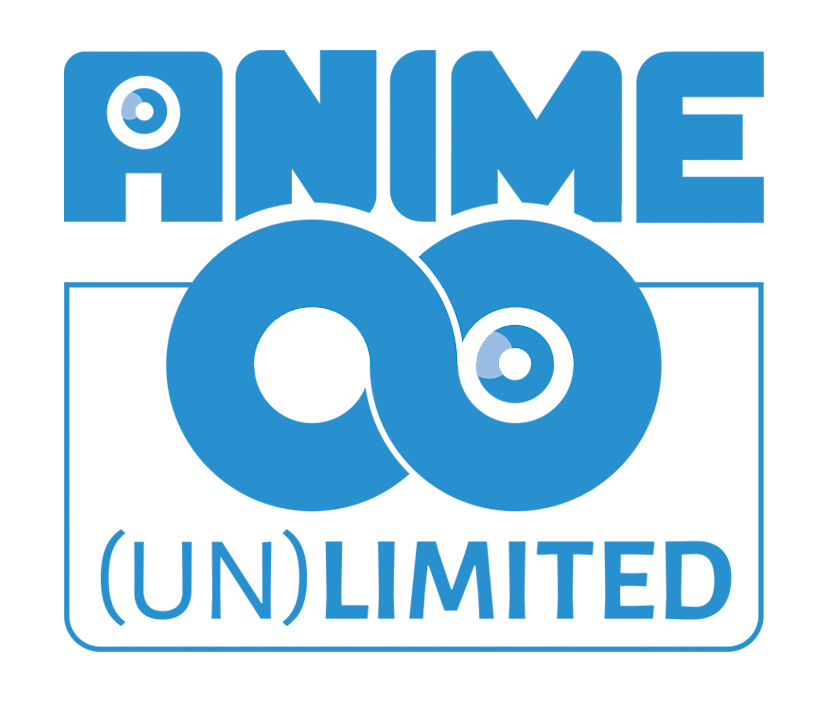 Here at Anime Limited, we've always been dedicated to offering you great products at the best prices, swiftly delivered to your door, and we've gone from strength to strength thanks to the loyalty of you, our all-important and dedicated customers.
In return, we want to dedicate ourselves to you and provide you with even more of the opportunities and savings that we know you're hungry for - as a result, we've launch Anime (Un)Limited, an annual membership scheme for our customers that offers you:
- A 10% discount on all orders placed at our AllTheAnime.com store
- Special offers at conventions
- A free copy of the Anime Limited magazine, direct to your door
- Exclusive products and offers for members
All of this can be yours for just £17.99 a year - if you're looking for a truly unlimited anime experience, sign up today!
The most flexible gift of all
AllTheAnime gift cards
Need a last minute gift for the anime fan in your life?
Why not buy them an AllTheAnime.com gift card, so they can choose from our product range for themselves?
Now on digital platforms
SPY x FAMILY Original Soundtrack
Enjoy the fantastic soundtrack which accompanies the hottest anime simulcast of the spring, and relive the joys of SPY x FAMILY via its musical wonders.
SPY x FAMILY Original Soundtrack Vol. 1 is available now across a wide range of digital platforms.
Manga and light novels
Expand your horizons - manga and light novels from J-Novel Club and Denpa are here and ready to order!
Films by Masaaki Yuasa
Enjoyed INU-OH in the cinema? Delve deeper into the mind of the visionary director of Mind Game and Lu Over the Wall